Skip to Main Content
It looks like you're using Internet Explorer 11 or older. This website works best with modern browsers such as the latest versions of Chrome, Firefox, Safari, and Edge. If you continue with this browser, you may see unexpected results.
Welcome!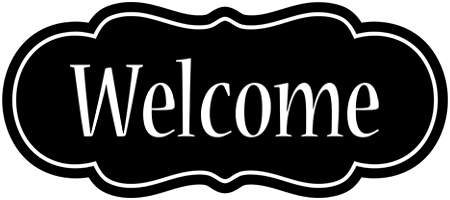 This is a guide to help you find books, articles, and news updates. Use the tabs at the top to navigate, and feel free to contact the librarian on the right for personal assistance.
Transy Library and Beyond
Your Librarian
Helen Bischoff
she/her