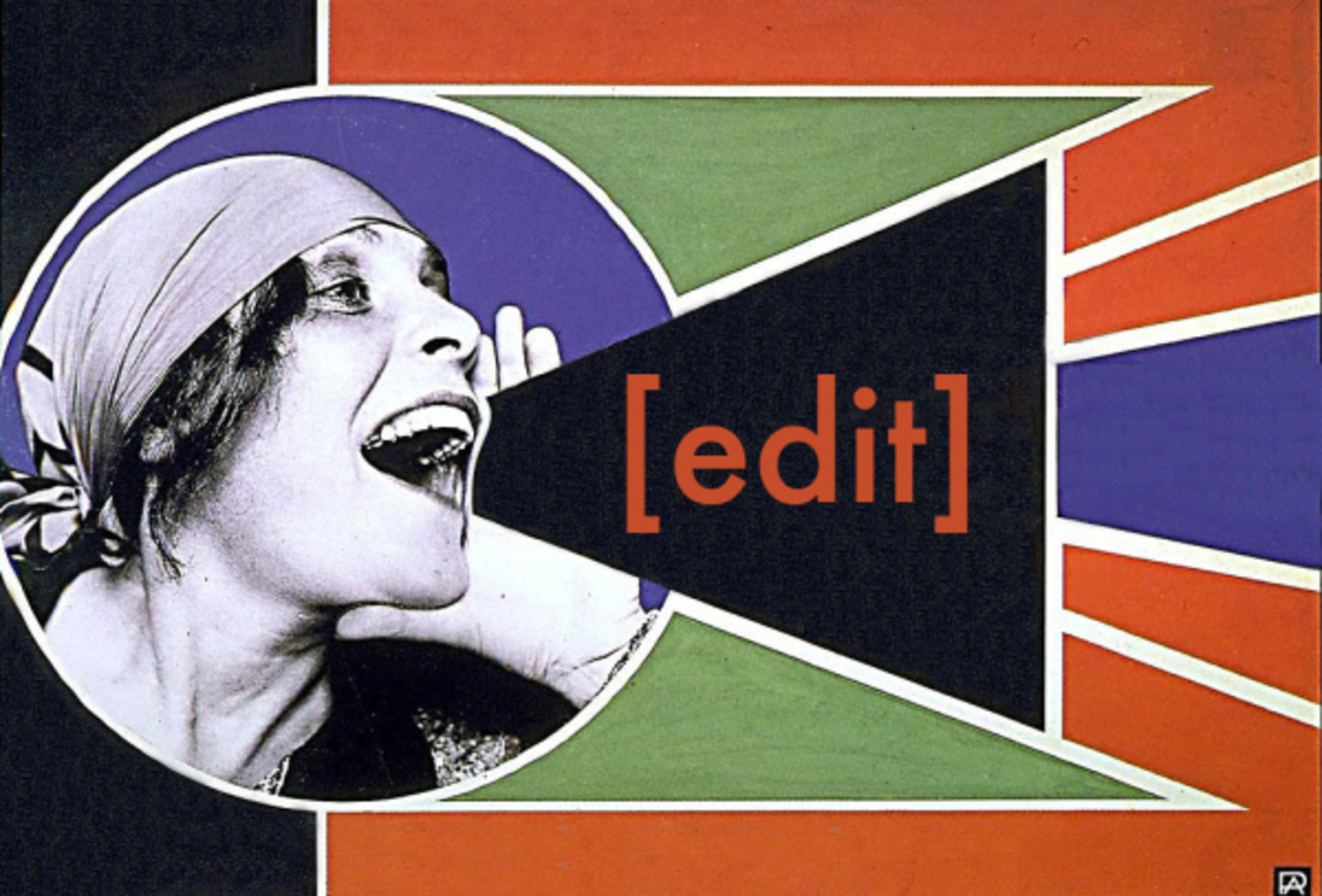 "We are students, librarians, professors, artists, art workers, and art lovers who create meaningful changes to the body of knowledge available about feminism and the arts on Wikipedia."
"Our main purpose is to contribute and amend meaningful content to the Wikipedia. We invite people of all gender identities and expressions to participate."
More information available here.